Self storage is here to help you handle all of life's changes. If you're in San Antonio, Texas, Texarkana, Texas, or the surrounding areas, you can rest assured knowing Lockaway Storage is looking after your most cherished belongings.
A storage unit allows your family to accommodate the "stuff" that comes along with milestones, transitions, traditions, and the regular fluctuations that any family experiences.
But how do you know what kind of storage is right for you? How much space do you need? For how long and with what amenities? Which self storage unit is most convenient and is the staff polite and knowledgeable?
Our professional self storage managers are trained to answer all of these questions and more. It is our mission at Lockaway Storage to make your self storage, portable storage or valet storage experience as easy and convenient as possible.
Below are some of the most common things to consider when renting storage.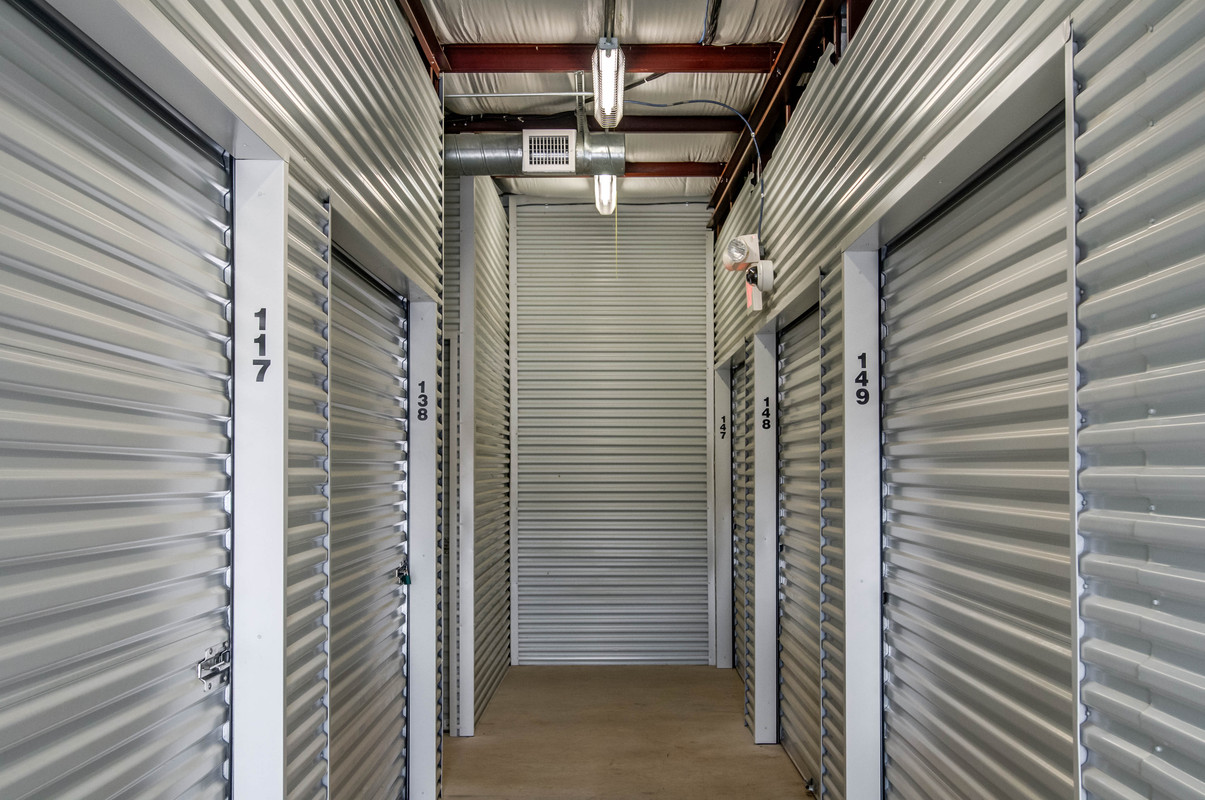 Self Storage Options
You may not be aware that there are different types of personal storage designed to fit very different needs. Depending on your situation, one option may fit you better than another.
Self storage is all about finding the right amount of space with the right amenities. You can use our self storage calculator to figure out the best self storage unit size for your belongings. Once you know how much space you need, it's important to consider the items you are storing. If they are delicate, you will need to investigate and figure out if they need to be kept in a climate controlled environment or if they need other special amenities.
Traditional self storage facilities are great for renters who would like to access their belongings and don't mind traveling a little away from home to access them. Most facilities have security features including video surveillance, password protected gates, on-site management, and alarms. They also offer the widest range of amenities including drive up access, climate control, and pest control.
Portable Storage Containers can be delivered just about anywhere and can be used in a variety of ways. They're popular with both homeowners and contractors for use during home improvement projects. Conveniently add storage on-site for renovations and remodels. Be aware that portable storage containers are not climate controlled, so you'll have to be careful storing delicate items.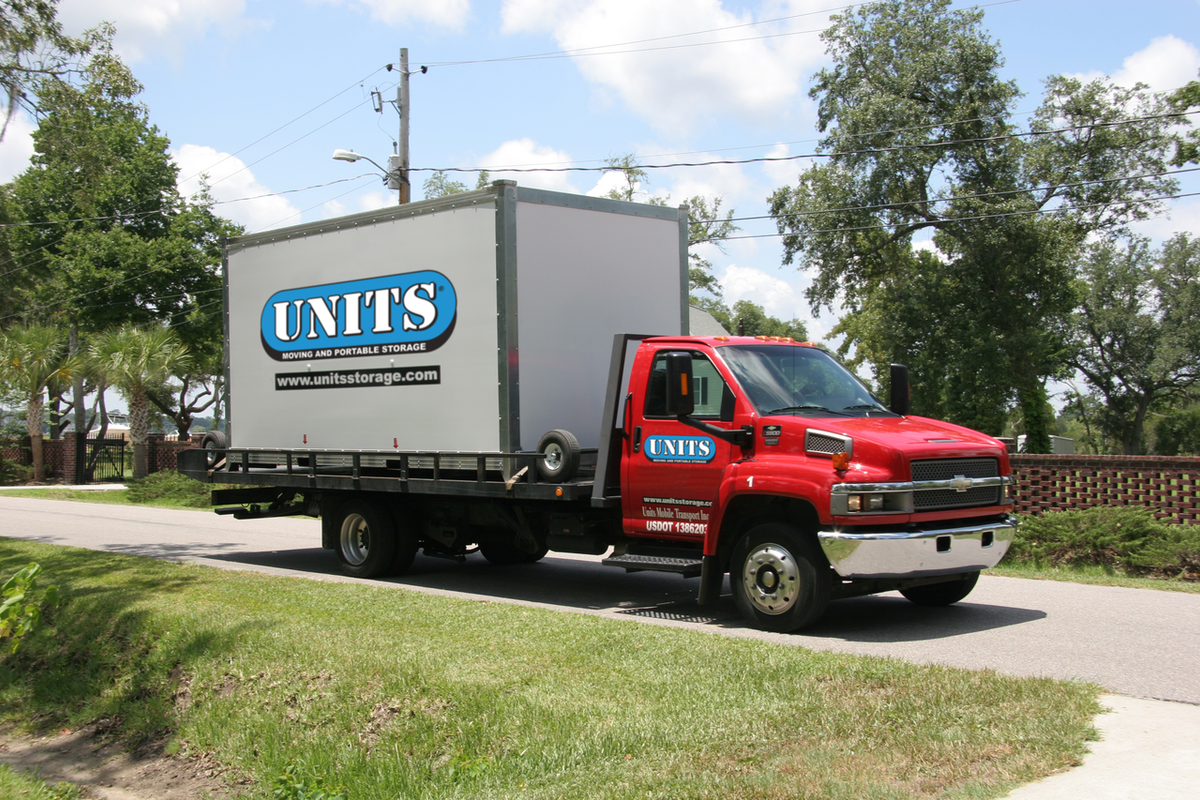 Why Use Self Storage at All?
As we move through life, we accumulate stuff. That's just how it goes. The things we acquire over time tend to fall into two categories: functional and sentimental. Self storage is great for keeping both safe and secure. No matter if you simply want to reduce clutter in your home, free up closet space, empty your garage or set up a second closet, self storage is a flexible, scalable, and cost-effective option for anyone.
Self Storage Alleviates Moving Stress
The average person will move more than 11 times during their life. Most of that is going to happen in the same few metropolitan areas and having a storage unit that is centrally located can make those transition moments much easier.
Families have different needs at different times. Self storage space is useful when a family is upsizing as well as when they are downsizing. Even sudden moves become much less of a hassle when self storage is involved.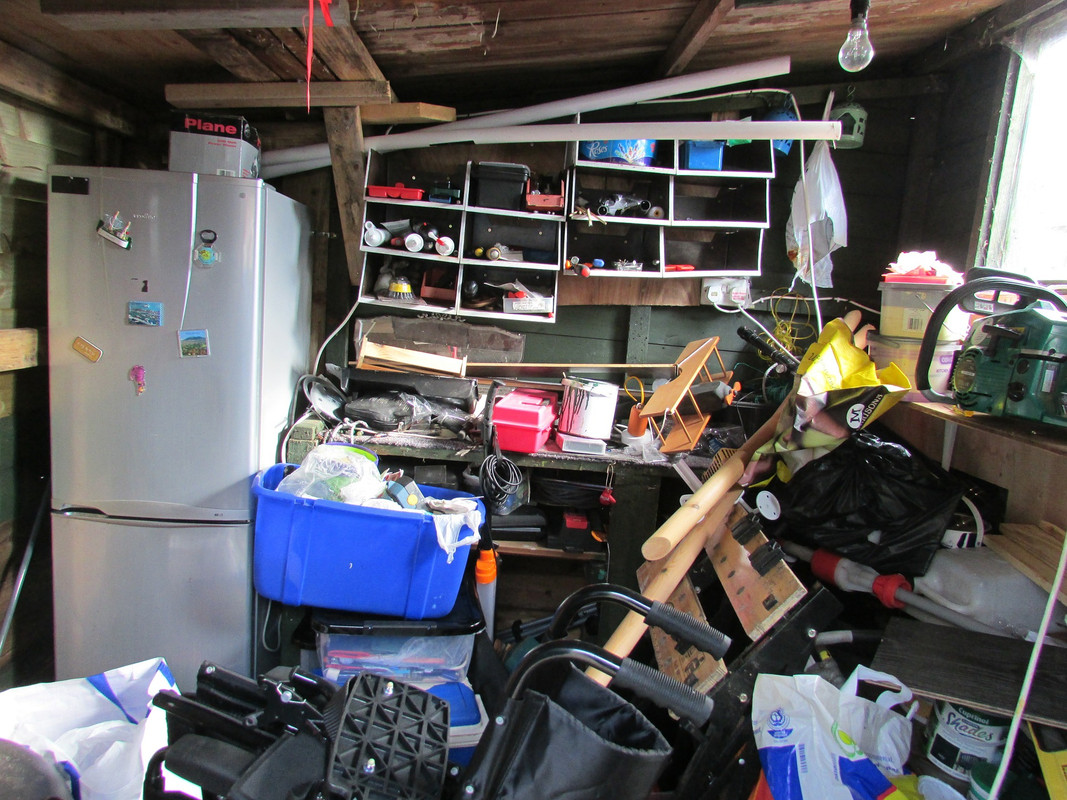 Temporary Furniture Storage
Home updates and upgrades can make living in your house very inconvenient. Don't make the problem worse by letting displaced furniture clog up other rooms in your home. Self storage is great when you're remodeling and renovating, because you have flexible storage space while the project is going on that shrinks when you don't need it.
Thinking about selling your home? Self storage can help with home staging, especially if some of the furniture you're sentimental about isn't the most, shall we say, en vogue? Proper home staging facilitated by self storage can improve the selling price of a home by multiple percentage points and is one of the best investments a homeowner can make when preparing to sell.
Self storage may be most useful for families who are putting down deep roots. At a point, most families find that their home does not have enough storage space to accommodate everything it takes to run a modern home year-round. Many Americans are now regularly using self storage to swap out decorations, wardrobes, and home tools on a seasonal basis.
Parking: RV, Automobile, and Boat Storage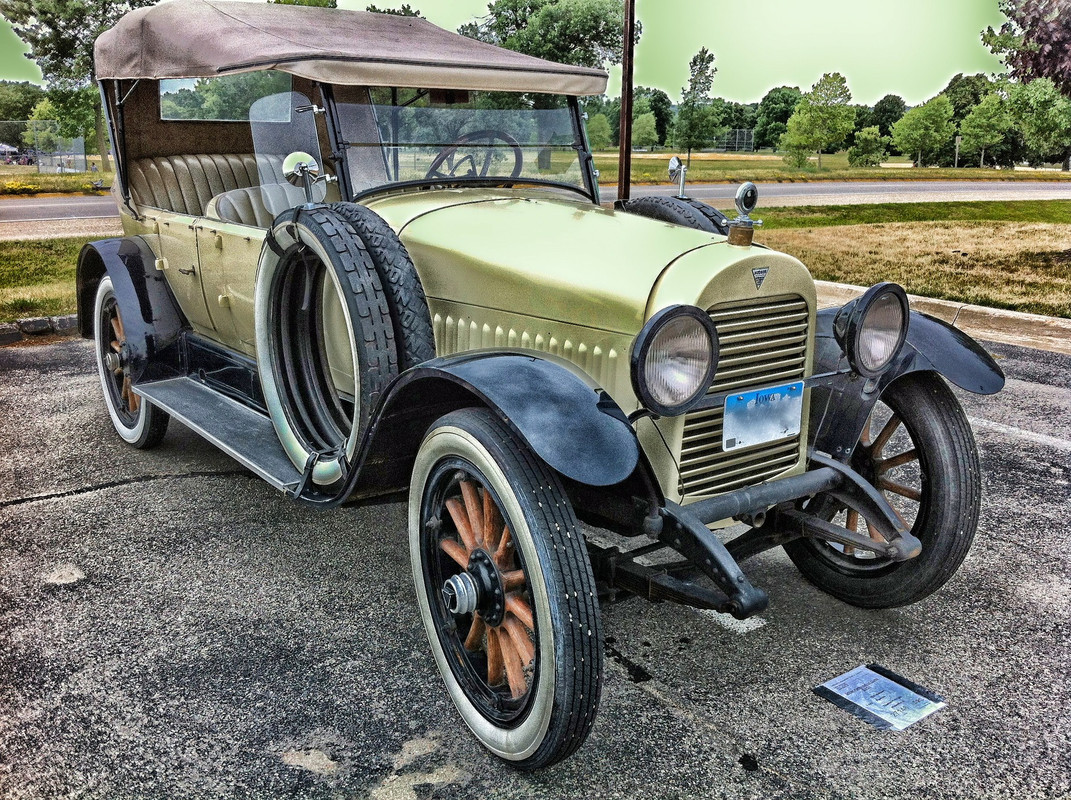 In many urban, suburban, and even rural areas, parking for recreational vehicles, trailers, cars, trucks, boats, jet skis, antiques, and other types of vehicles can be limited. Many of Lockaway Storage's facilities feature parking and storage options to keep your vehicle safe.
Depending on the type of vehicle you're storing and for how long, you may need to upgrade from an uncovered parking space to a covered space or enclosed unit. If your vehicle is open to the elements and in an area where weather fluctuates wildly, you should opt for an enclosed space.
Our team lives in the areas around our facilities and can often be relied upon to provide advice on where to fish, boat, hunt, camp and generally explore. No matter if you are boating around San Antonio or preparing your boat for storage after you're done, our team can point you in the right direction.
Other Big Life Events
The professional self storage property managers at Lockaway Storage are trained to help you during life's most difficult transitions. While making big decisions, you shouldn't have to worry about where your belongings are or if they are safe. Let us give you that peace of mind.
Our team is made up of a number of veterans, so we understand that self storage can be essential for our armed servicemen and women. While you're abroad securing our freedom, we're proud to take care of your belongings back home. We'll keep them safe, so you can enjoy them when you come home.
College can be a hectic time for any student. Between finals, interviewing for internships and trying to keep up with your neglected social lift, do you have any time to figure out what to do with your furniture? Is is better to store or buy everything new next semester? If you're downsizing to fit a sublet during the summer, self storage can be a lifesaver.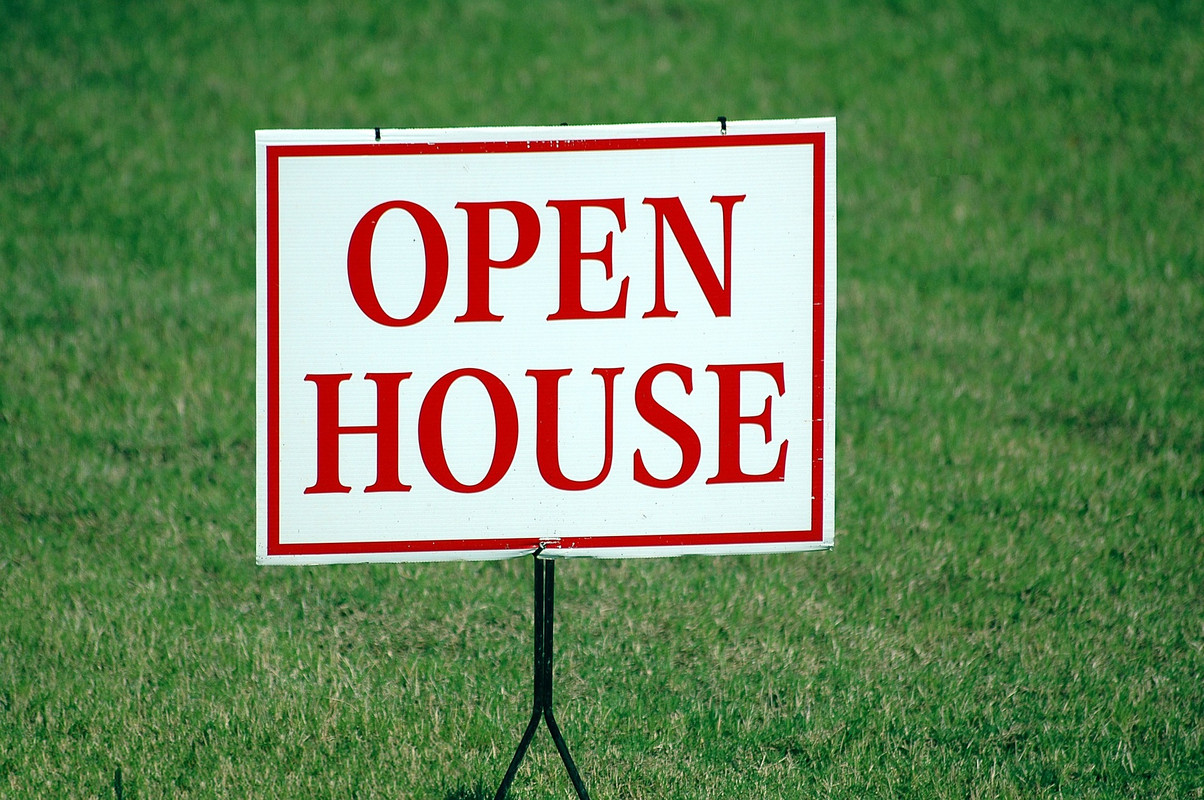 Seniors benefit from self storage too. If you've decided to spend an extended period of time on the road traveling, self storage can keep your prized possessions safe until you're ready to set down roots again. Even if you're just downsizing, self storage can make it much easier for your loved ones to help you with a lifetime's worth of possessions.
Sometimes life is out of your control. Mother nature can really turn life on it's head in the form of natural disaster. Lockaway Storage has worked with many people affected by hurricanes and other acts of God. It's important to us to support the communities in which we do business. No matter if you've experienced a flood, wildfire, hurricane, tornado or other extreme nature event, we're here to make at least one part of life a little less stressful
What Self Storage Amenities Should You Consider?
You may be surprised to learn that not all self storage units are created equal. There are a number of amenities and features you should consider when renting self storage. Ask to tour the facility and make note of how old and how well kept the facility is. Look at security cameras and lighting fixtures to determine how old a facility is. Take note of how up to date the facility you're looking at is. Is the construction recent? Are there modern electronics?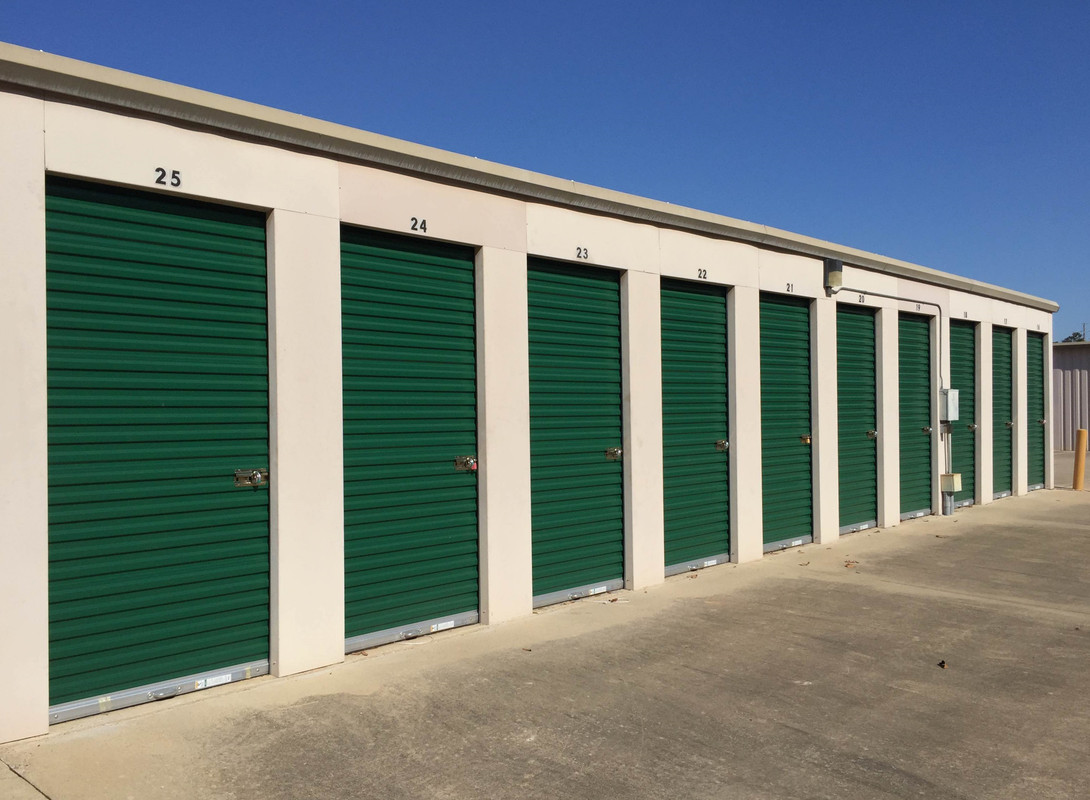 How convenient is it for you to get to your unit from the facility's entrance? Typically units that are more difficult to get to are priced lower than units that are more convenient. Take this into account when renting - you could save a good bit on rent if ease of access is not important on your list of self storage amenities.
Units around the perimeter of a self storage facility will typically feature amenities like drive up access, breezeway access, and roll up doors. Interior or indoor units typically feature climate or temperature control. Remember that climate control is temperature and humidity inside your unit. You may have to invest in a dehumidifier if you're storing delicate items in an area that experiences extremely high humidity All facilities are proactive about pest control as a self storage industry best practice.
Ask the manager if they live on site. Many do. This means that there is nearly always someone on the facility grounds in case of emergency. On-site management adds a level of safety and security that can set self storage facilities apart. These dedicated property managers treat the facility like home, making sure that the grounds are clean and friendly.
You facility's hours should be posted prominently in the front office or on the front gate. Some facilities feature 24-hour access, and many of those with automated gates can extend access hours to tenants who need a special exception. A few of our San Antonio area facilities even have units that are specially designed with extra-thick insulation so that bands can practice there, and we already know of at least one band that has recorded a full length album in our storage facility.
As you complete your rental process, be sure to inquire about boxes, tape and other packing supplies for your move. A rental moving truck is often available at a discount as well, all you have to do is ask!