Climate-Controlled Self Storage
Wondering if climate-controlled self storage is necessary for your belongings? After all, it may be more expensive than non-climate or temperature-controlled storage, so you will probably want to take a closer look at the benefits of climate-controlled storage. In short, climate-controlled storage should be considered as a storage option for items that could become damaged if exposed to moisture, heat, cold, extreme temperature fluctuation or pests. With this kind of storage, units are kept at temperatures between 55 and 85 degrees Fahrenheit, have humidity control, and are located in the interior of a larger building. Some common belongings that renters elect "climate-controlled storage" worthy include appliances, art, antiques and collectables, electronics, fabric and leather, furniture, paper goods and documents, and special vehicles.
Appliances are Sensitive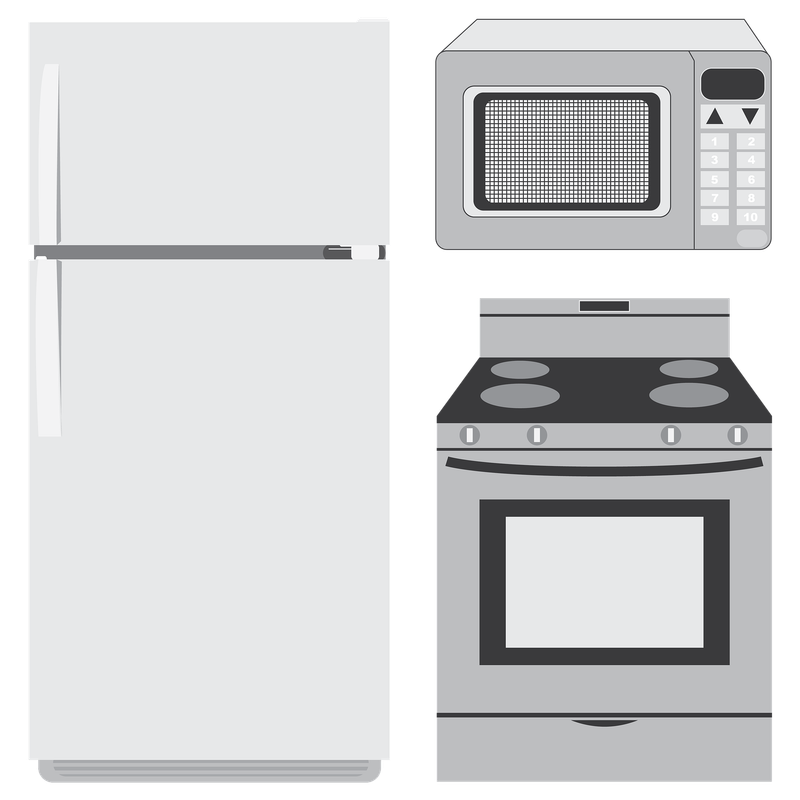 It may seem like appliances are indestructible pieces of property, built to last and perform for years without fear of deterioration. However, if you find yourself needing to store appliances it's important to provide them with an environment that will help them maintain their glossy exteriors and essential electrical and mechanical parts. Washers and dryers, dishwashers, ovens, microwaves, and refrigerators are examples of appliances that should be stored in a climate-controlled storage unit in order to protect parts from cracking and rust, which could result in permanent damage to the appliance. Climate-controlled storage units may also help reduce mold and mildew from forming inside the appliances.
Art, Antiques, and Collectables
Make sure your beautiful paintings, prints, photos, and their negatives are cared for properly by storing them in climate-controlled self storage. These items run the risk of deteriorating faster or being damaged by extreme temperatures, moisture, and even pests if left in storage that doesn't provide protection against these elements. Antiques and Collectables also require special attention in order to maintain their monetary and/or intrinsic value. Allowing your stamp collection to become too moist may result in curling edges; the wooden exterior of the antique coo-coo clock your great grandpa carved himself could be damaged by extreme moisture in the air or cogs and springs could rust; and that incredible fine-art oil painting you found at the antique mall for a steal won't last long if it is exposed to rapidly changing temperatures or water. So if you have to store them, why not store them in a museum-quality environment like our climate-controlled self storage?
The Enemy of Electronics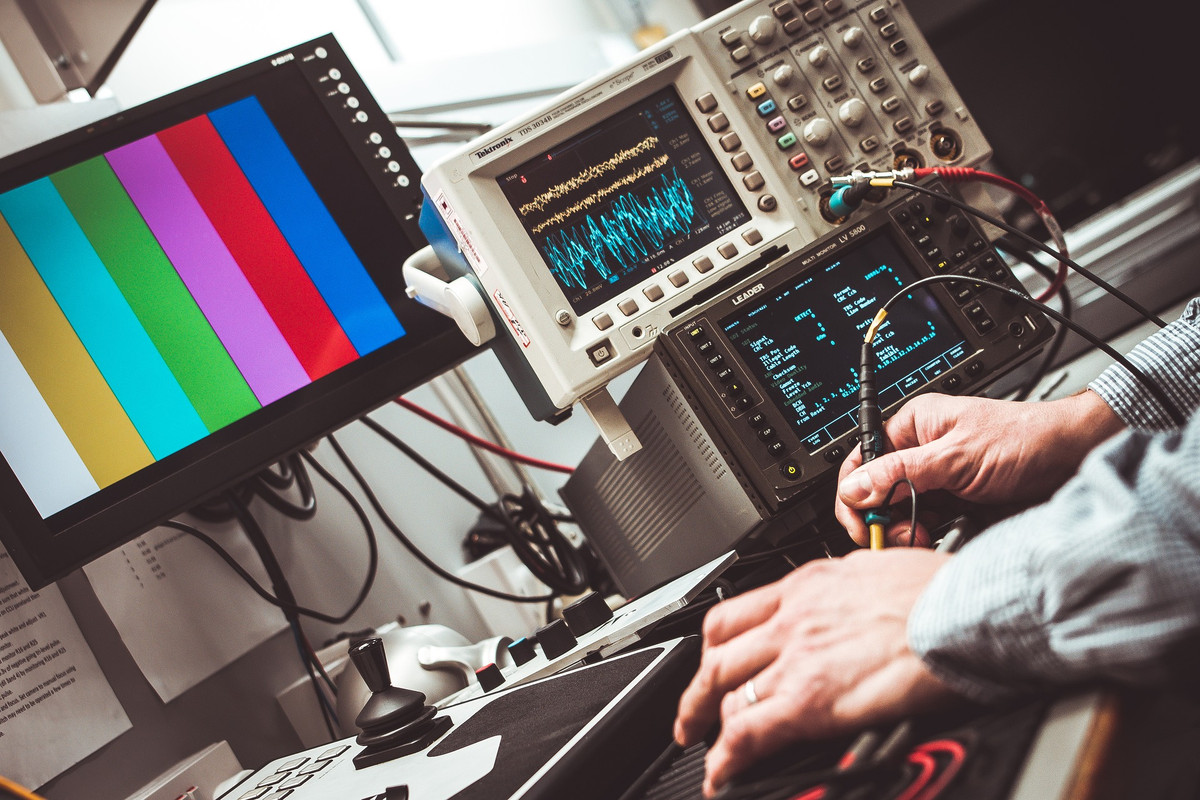 Give your electronics the hero they deserve AND need. From TVs and stereos, to circuit boards, and flux capacitors (okay that last one isn't real, but you get the point) climate-controlled storage will best protect your electronics against their biggest enemies: humidity, heat, cold, and pests. Humidity may cause oxidation and general electronic deterioration over time. Extreme heat and/or cold may also damage screens and internal components of electronics, especially in areas that are likely to have drastic changes in temperature. All of these natural-born enemies of electronics can be avoided by putting your trust in climate-controlled storage.
Keep Special Vehicles Special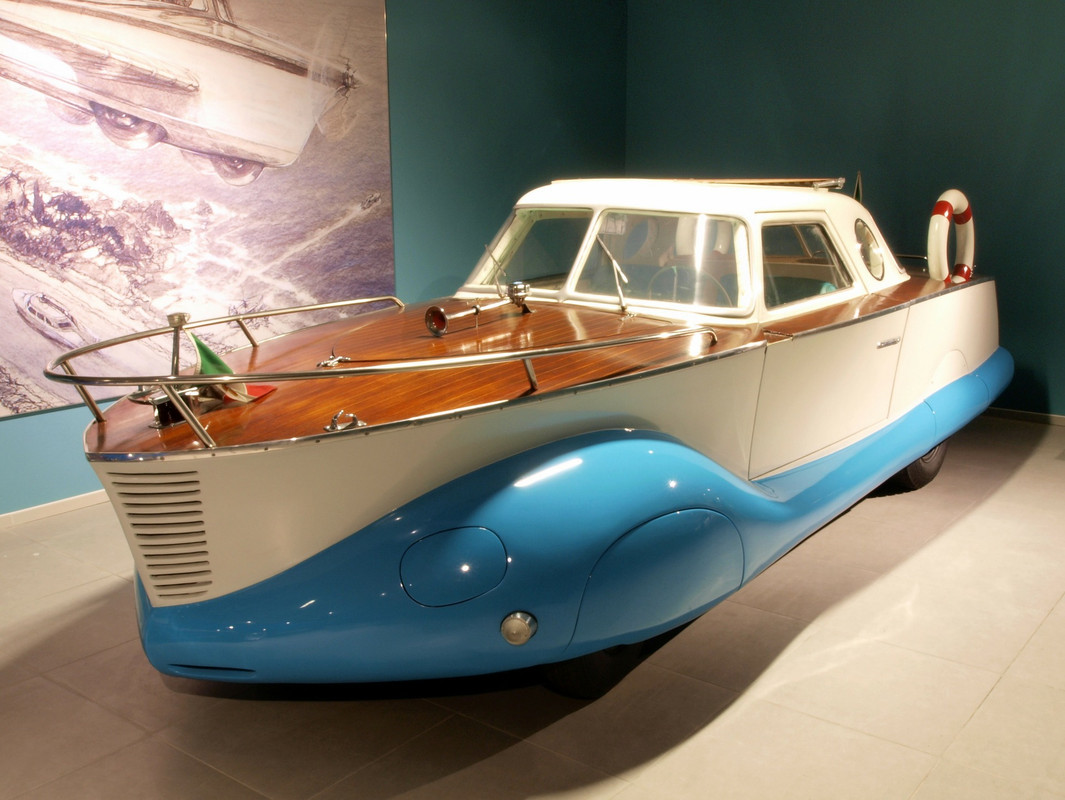 Boats, jet-skis, campers, ATVs, etc. all have one thing in common: they depreciate in value with every passing year. The combination of obsolete technology plus wear and tear on these high-ticket items means that it is important to do whatever possible to help slow its depreciation and elongate its life. Fluctuating temperature is harsh on genuine and man-made leather seats, causing ripping at the seams and damaged texture. Electrical and mechanical components risk being damaged by pests, rust, and heat, rendering your special vehicle useless the next time you decide to take it for a spin. In the event that you want to sell or trade a special vehicle in the future, your buyer will likely be able to see the difference between your well cared for item that has been in climate-controlled storage versus others who have not used climate-controlled storage.
Fabric and Leather Goods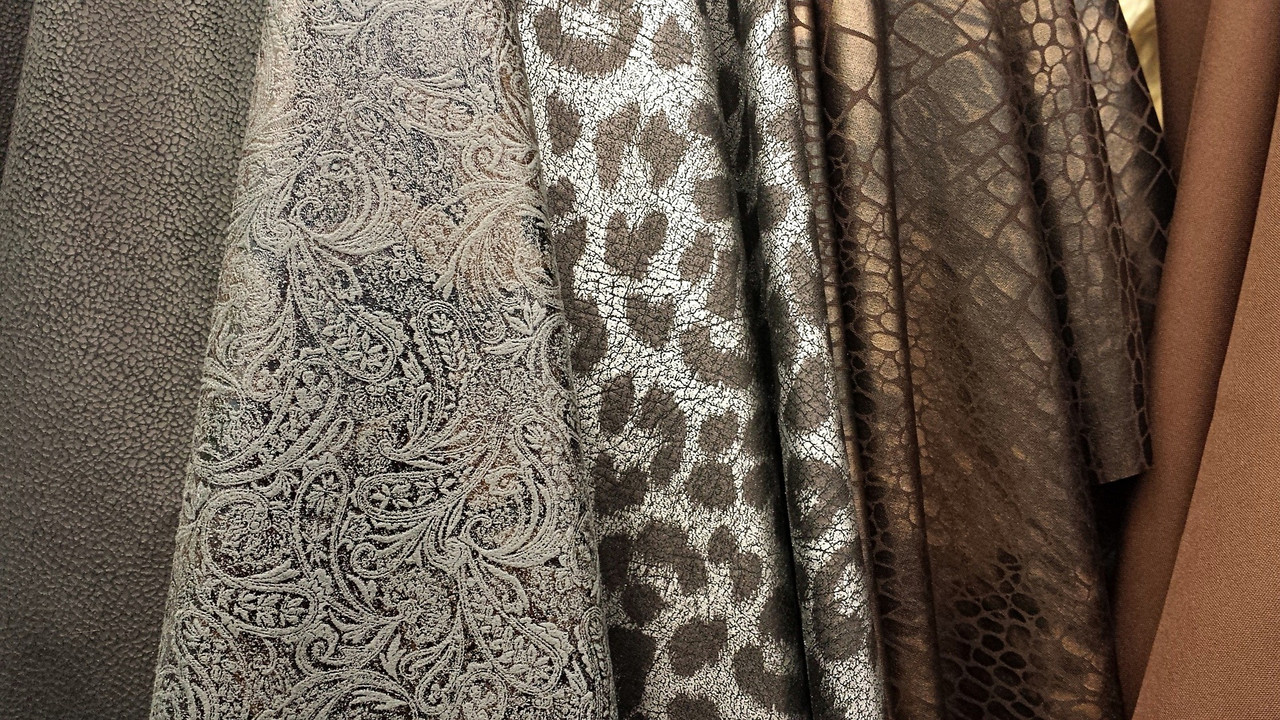 Whether it be extra yards of fabric, tablecloths, sheets, clothing, or leather you will want to make sure that these items are kept safe from moisture and pests. Moisture may lead to fabric developing mildew, leaving an unpleasant smell and sometimes irreversible stains in its wake. Humid environments can be beneficial at times to leather because its porous surface requires moisture in order to stay soft and malleable. However, if it is overexposed to humidity and heat for a long amount of time, leather has the potential to mildew and even rot.
Save Furniture for the Future
Furniture is assumed to be a durable and long-lived belonging. This is true, if it is stored and maintained correctly. Items made of laminate, wood, particle board, etc. are at risk of becoming warped and damaged over time due to temperature fluctuations and exposure to humidity or water. They are also prime targets for hungry termites. Furniture covered in fabric or filled with cotton or polyester are at risk of mold and mildew if not properly stored in climate-controlled storage units. Investing in a climate-controlled storage unit may save you the expense of having to buy new furniture in the future.
Paper Goods/Documents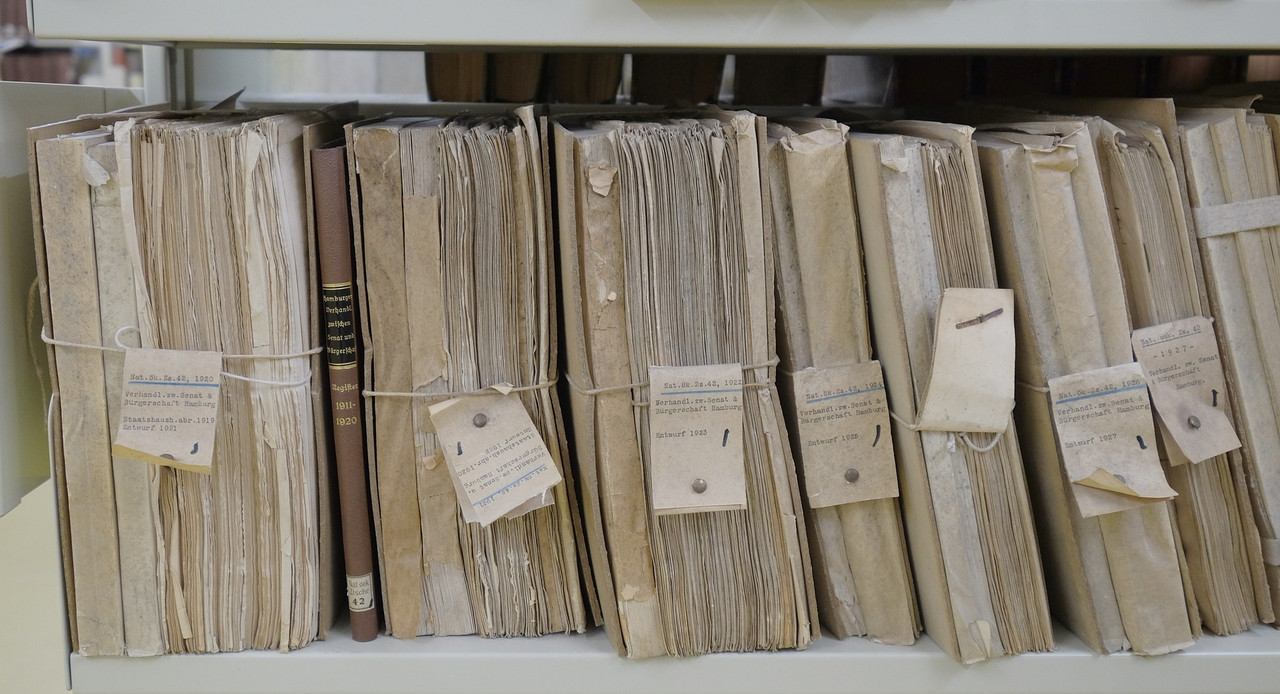 If you feel like you are swimming in old but important paperwork that needs to be organized and stored away make sure you are taking steps that ensure those documents are stored safely. Any paper item, if exposed to humidity or moisture, runs the risk of becoming faded, discolored, or disintegrating over time. Climate-controlled storage will help eliminate these risks by controlling the temperature and humidity of a unit. And while documents are important, other paper products such as paper dinnerware, decorations, gift wrapping, and cardboard are a few other items that one may also want to consider for climate-controlled storage for the same reasons.
Climate Control is for YOU!
All in all, any item you hope to keep in its original condition is a good candidate for climate-controlled storage. The peace of mind that your belongings are going to be well protected from nearly all natural forces for any amount of time is why many people find this form of storage to be ideal. If you are wondering if an item not listed should be stored in climate-controlled storage, just ask yourself these questions: would this item lose its value (monetary and/or intrinsic) if exposed to moisture, heat, cold, extreme temperature fluctuation, or pests? Would you be upset if it did?
Still aren't sure if you need climate-controlled self storage? Call any of our professional self storage managers and ask them if this amenity is for you. We proudly serve the San Antonio and Texarkana communities and definitely have the right storage solution for you!