Whether you're growing a small business or making space at an established company, storage is likely going to be an issue. Luckily for you, Lockaway Storage is here to provide the San Antonio and Texarkana business communities with a variety of self storage options.
Self storage is great for any business that doesn't have enough room and doesn't want to or can't move to a new office. The cost per foot between renting self storage and renting office space can be considerable. When you take that value and couple it with the variety of convenient amenities featured at Lockaway Storage, we know you have a winning combination.
With dozens of locations across Texas, your business storage is sure to be located conveniently for you and your team. Our professional staff are trained to help you maximize the value of your storage space, because we know that, for business owners, time means money.
What businesses most often use commercial self storage?
The flexibility and convenience a self storage unit provides can be utilized by a wide variety of businesses. Depending on the needs of your business, certain types of storage may be better than others.
Construction and Development Professionals make up a great deal of the commercial renters at Lockaway Storage. Contractors of all types store equipment, tools and supplies when they aren't needed on the job site. When they are, our friends at UNITS Moving and Portable Storage are more than happy to deliver a container that's perfect for on-site storage. Remodelers and roofers fall into this category as well.
Sales Representatives for pharmaceutical and other industries are given a lot of marketing materials and freebies to hand out to prospective clients. Who wants to keep that stuff at home? Who has the space? Keep work away from home using self storage.
Landscapers and other Lawn Care Professionals like self storage for a similar reason. Our wide lanes and drive up units provide easy access for teams to get in, get equipment, and get out quickly. We know that when a job starts on time, that's money in your pocket.
Realtors, Home Stagers, and Apartment Managers love self storage, because it's an easy way to store all of the furniture, decorations and supplies needed to keep residential real estate looking and feeling like home. Not only do these professionals utilize self storage, once they've found a great facility, they know they can rest assured when they recommend it to their clients. Moving companies that do not provide their own self storage services also enjoy referring customers to Lockaway Storage.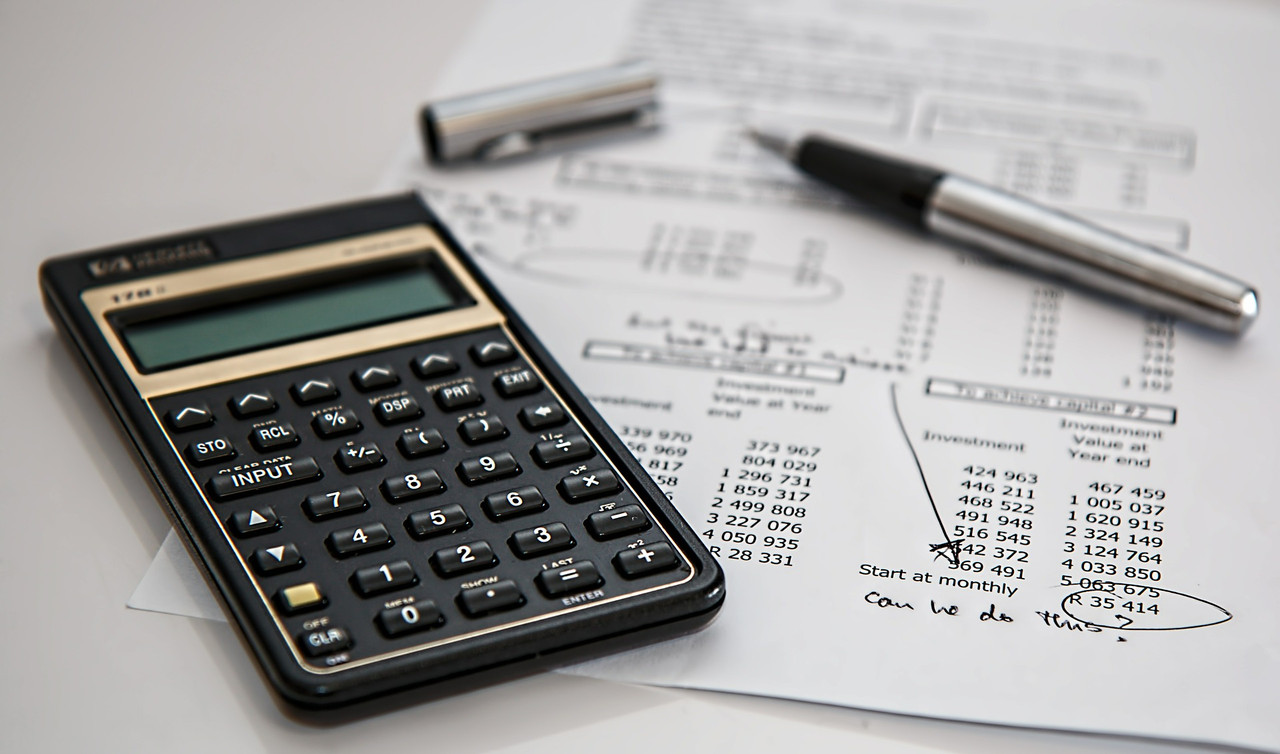 Lawyers, Accountants, and other professions that require keeping a lot of records, storage space can be a big issue. For security and appearance reasons, you can't have files and documents stored in most parts of an office. Our helpful property managers can consult with you on the best way to organize your storage to best suit your needs.
Restaurants, Food Trucks, and Catering Companies use self storage, not for food, but for equipment, decorations, supplies, uniforms, parking and other foodservice essentials. By using self storage to store tables, chairs and decorations, these businesses can keep overhead low while serving up great food and experiences for their customers.
Equipment Rental Businesses, for both construction and entertainment, enjoy using self storage to keep machinery organized and safe when it isn't being rented out. Self storage units are great for smaller pieces of equipment like jack hammers and snow blowers. Parking spaces are great for forklifts and backhoes. Party rental businesses know electronic equipment is safe in climate controlled storage.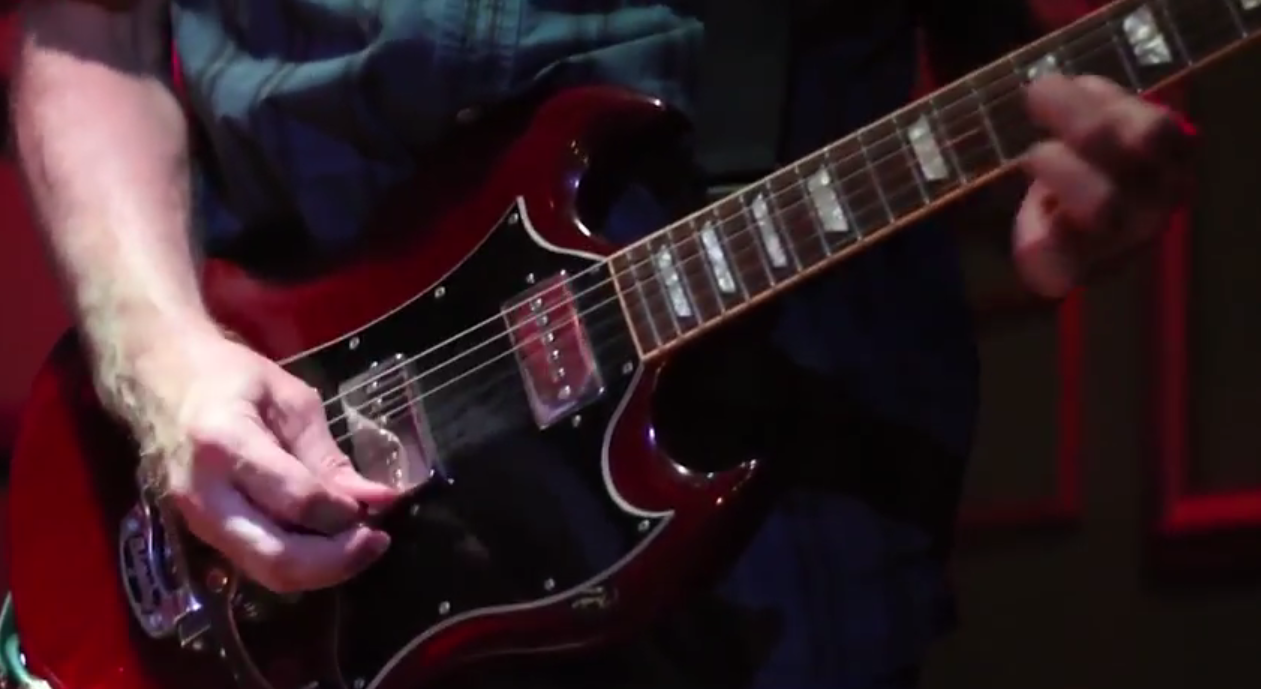 Bands and Solo Musicians have known for years that Lockaway Storage is your go-to for cost effective, quality rehearsal space. A number of our facilities have units that are specially insulated and feature more outlets than a normal unit. Local bands The Worn Out Souls and Aggravator have written music in a Lockaway Storage unit, with Aggravator even recording an album.
Great Features for Commercial Storage Tenants
Before you move in, it's important to consider the amenities and features that will benefit your business most. If you are going to be moving large quantities of inventory, you probably don't want a unit on the second floor, far from the entrance. Taking the time to think you needs through will save you time, money, and sanity in the long run.
Drive up access is hands-down one of the most popular features for commercial storage customers. The convenience of being able to pull your truck up to your unit to load and unload at your leisure is second to none. Our wide, roll up doors are perfect for maximizing space both in your unit and in the aisleway. Speaking of, wide lanes make it easy for your and your team to enter and exit.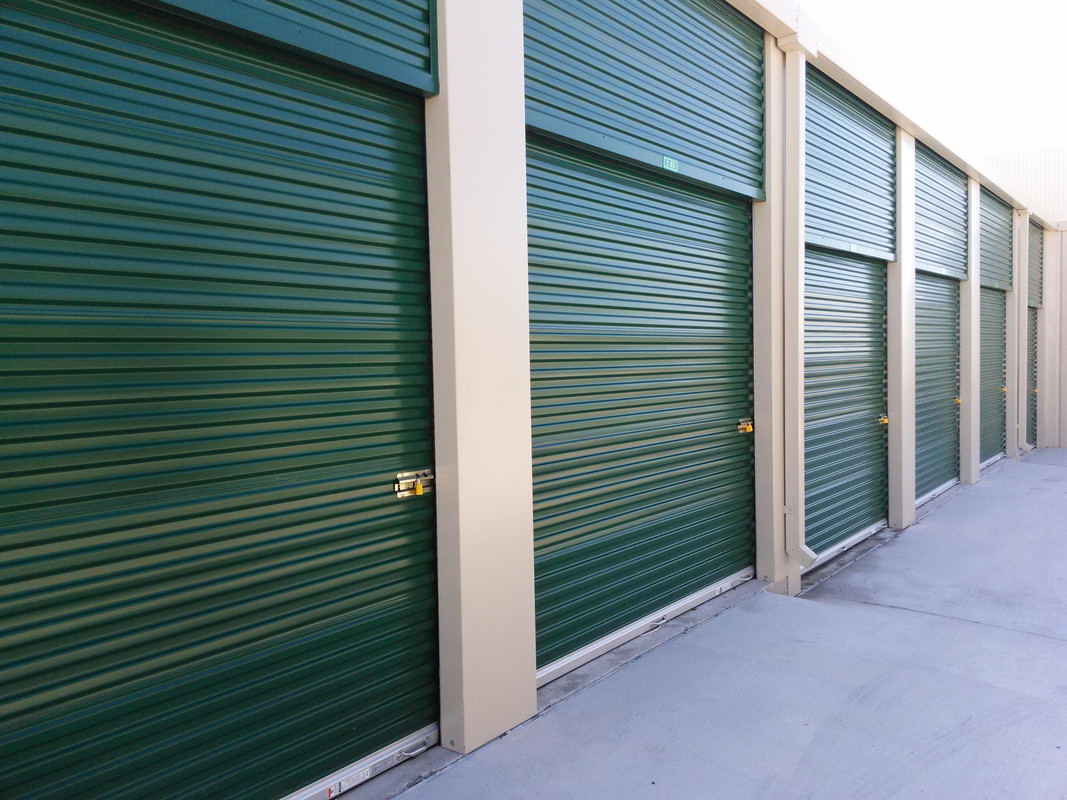 Security is essential and at Lockaway Storage we are here to make sure your belongings are safe. Gated access and keypad entry keeps unwanted visitors out of our facilities while security cameras and on-site managers keep watch over the facility grounds. Our properties are well lit with high fences to discourage any unwanted activity at night. If you or you team need to access your unit outside of normal operating hours, inquire about extended access or facilities in the area that offer 24-hour access.
Delivery and package acceptance is something our professional managers are happen to take care of on your behalf. We're glad that you've chosen our self storage facility as your business' home and we'll make sure every package and letter makes it to you. A number of our facilities also feature business centers where you can take care of many of your everyday business needs. Before you go to the post office, remember that we sell boxes and packing supplies. Plus, there's coffee! Renters who need office space to go along with their storage needs will be happy to know many of our San Antonio area facilities have units that combine the professional presentation of an office with the functionality of self storage.
For businesses that store items that are more delicate, climate control and temperature controlled storage are essential. Leather, wood, and cloth are all damaged by the environment over time. Using climate and temperature control self storage units will ensure that whatever your business is storing will be kept in pristine condition.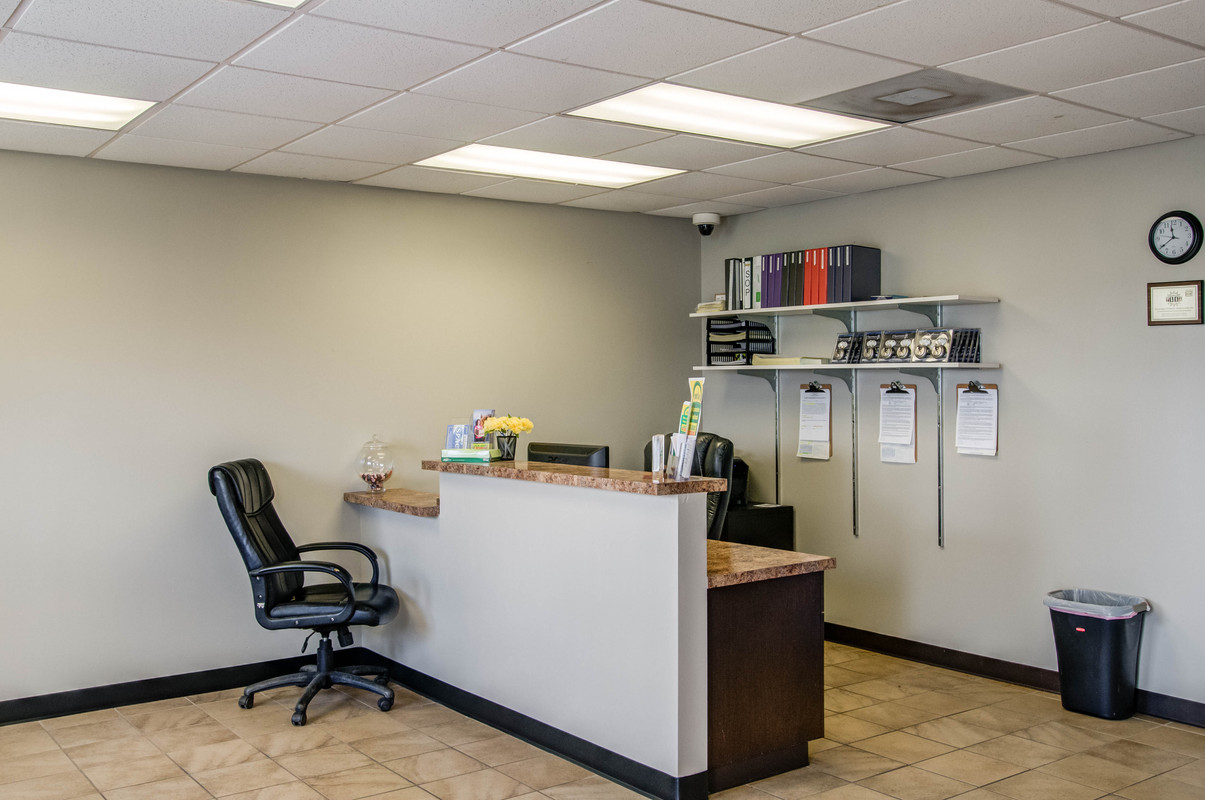 No matter which Lockaway Storage facility your business chooses as its new home, our friendly team of self storage professionals are here to provide you with the best in customer service. If you have any questions regarding the size or type of self storage unit you need, do not hesitate to ask. We know running a business can be hectic, so our month-to-month leases are designed with flexibility in mind. We want to help you make your business a success using self storage!
Common Questions About Commercial Storage
Question: Do all storage facilities offer commercial or business storage?
Answer: While the vast majority of self storage facilities rent to businesses, you need to make sure that whatever your business is storing falls within the guidelines set out in your lease agreement. It is up to the ownership of the facility to determine whether or not what you want to store is something they ok with being on premises.
Question: Can any unit be used for commercial storage?
Answer: It's true that any self storage unit could be used for commercial storage, but the real question you need to ask is if a particular unit has the amenities and features your business needs. Note where the unit is located within the facility. Is it upstairs? Do you need drive up access? Are you storing materials that are heavy? It's often a good idea to discuss your business needs with your facility manager before deciding on a unit.
Question: Will my trucks and team be able to access this particular storage unit?
Answer: Once you've found a unit that fits your needs, take note of how wide the lanes are in front of your self storage unit. If you plan to access the unit in a drive-up fashion, is there enough room for you to back in? What if there are other people accessing nearby units at the same time? Be sure to ask your facility manager about gate hours and possibly setting up extended access if your facility does not provide 24-hour access.