Your Seasonal Storage Survival Guide
In life, we all have personal goals that we set for ourselves. For many people one of those goals is decluttering their home. When our homes become cluttered and it affects our lives negatively, we can lose track of our prized possessions. If the problem becomes bad enough, it could stop us from using our homes to their full potential. Renting a self storage unit from Lockaway Storage is a great way to keep your home nice and clean all year round, giving you peace of mind and helping your home be everything you want it to be!
Self Storage Options for Seasonal items
We all have special things and holiday stuff that we want to keep for certain times of the year, but we also want to utilize the precious space that those items take up. A great advantage of self storage is that you only need one unit for all the seasons! Once a new season is approaching or already began, you can swap out your out-of-season clothing for some new, sensible threads. For example, once spring arrives you can stow away all your jackets and holiday decorations for outdoor supplies and clothing such as swimsuits, skateboards, and camping supplies.
Winter and Holiday Self Storage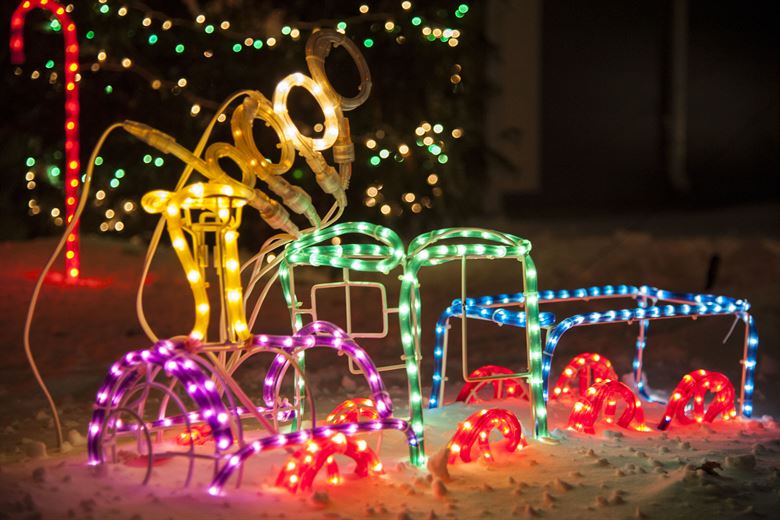 Items such as holiday decorations from Halloween, Thanksgiving and Christmas alone can take up a ton of room in any family's home. A self storage unit can easily store decorations from all of these holidays and more so you don't have to worry about what's taking up space in the attic, garage, or basement. Make sure to label all your decorations so that you don't get them mixed up! You wouldn't want to retrieve your Christmas tree only to find you've grabbed grandma's prized cornucopia!
Spring and warm weather Self Storage
When the days get shorter and the nights get longer, it's usually time to head to the self storage facility to get your season's decorations and season appropriate clothing. Of course, when you do this, you will need to clear space for it all. An easy trade off to keep your home clutter free is to store your summer items in your self storage rental facility when you bring your holiday decorations home.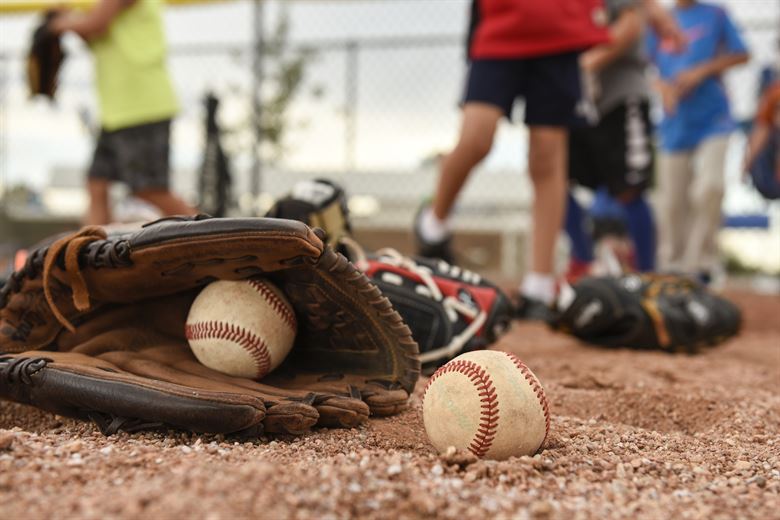 For example, you could have children who are actively involved in sports. Sports are rarely yearlong events and the needs of child athletes change as the year progresses. You won't need those baseball and softball bats and gloves for some time and storing those items outside your home could potentially free up a lot of room.
Another example could be if you have seasonal tools such as gardening equipment, lawn mowers, chainsaws, or other high quality but also space consuming tools. Storing these in one of our traditional storage units is a great idea if you need to clear up space in your home during this off season.
Finally, our traditional self storage unit is a great way to store your summer fun vehicles for their off season. Instead of storing your boat or RV in your driveway, we recommend checking out one of our traditional self storage options. Not only will this clear up lots of space on your property, it is definitely a safe option to store these high value items. We offer a level of security that is unparalleled. Through a combination of alarms, on site management, password protected gates, and video surveillance; we can assure you that storing a high value vehicle such as boat, RV, or even convertible car; is a great and safe option in one of our traditional self storage facilities.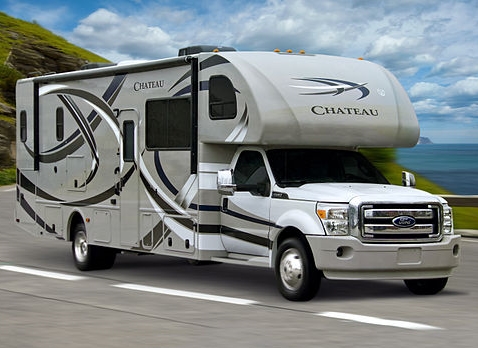 As always, it is important to keep your items labeled so as not to have a mix up that could waste some of your valuable time. Doing this will help avoid mistakes in your effort to keep your home clutter free and keep you on schedule as you continually rotate the items you are storing in your home and the items that you are storing in your extremely satisfying self storage facility from Lockaway Storage.
Quick Tips and Tricks
We all want to have a self storage unit that meets our needs. Here are a few tips you can use to do this.
We need to work hard at organizing our unit and keeping it navigable, so that it is easy to use as well. This is of course, we have discussed the benefits of labeling all your items and boxes correctly, but it is also important to place similar boxes together and create categorical zones of your belongings. This will make finding your personal items much quicker and less time consuming.
Keep all of your items accessible at all times. In your unit, you do not want an environment where you can only access say 50% of your belongings at one time. An easy way to accomplish this is to have a path around the interior of your unit so that you can access all of your items without being blocked by boxes or other items.
Steps to a clutter free home
Think and analyze
You'll want to start off by making an accurate list of things that you can store easily without consequence. Often these are things that are used seasonally and won't need for most of the year. No need to get keep those Reindeer out all year long!
Once you've made a list of items that you can move out of your house and into a self storage unit, you can begin to go through your personal items! Go around your home and analyze how you could turn unused spaces into clutter clearing and storing zones in your home. In this way, you can be prepared to start your decluttering goals off right.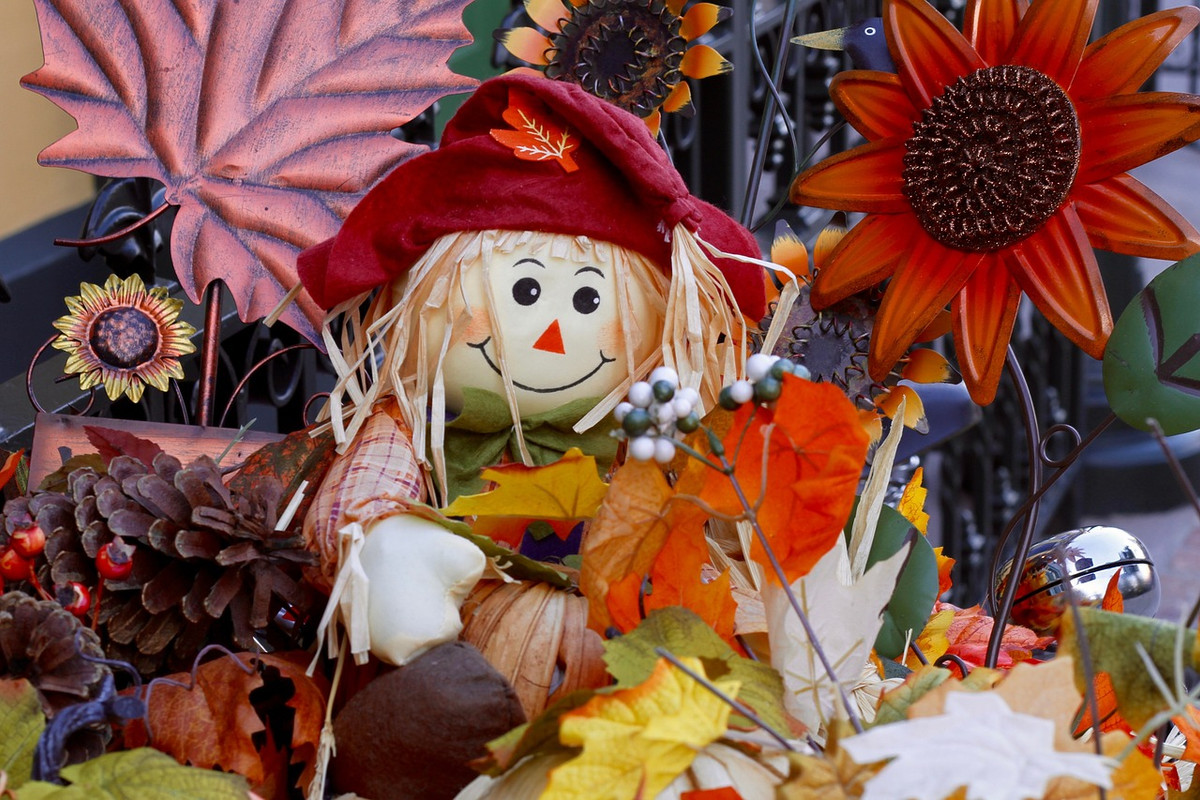 Collect and Store
Go on a trip throughout your house and gather up items that you can keep, and stuff that you can move into a rented self storage unit. These can be seasonal items that you need to store when they're not useful. For example, if its the middle of summer, you can move your holiday decorations into your unit.
When you're storing your items in your storage unit, be sure to stay organized. Make sure that all your belongings are accessible and not hidden behind or under anything else. Labeling boxes and items is a great way to keep track of what you have stored and makes retrieving things from your storage unit much easier.
Control and Manage
Once you have gathered the items you no longer need in your home this season and have decided on everything you're going to keep, you just need to control your space. In your home, this is an easy process. Simply find spaces that can serve as a location for particular items and make sure that space is appropriate for those items. This will be easy because the spaces you use to store books and clothing, will be different from storing your boat or RV. Renting self storage is a great option as a traditional self storage unit can house just about anything.
If you still don't have enough space in your home for the things you want to keep, then you will definitely want to consider all of your storage options! Renting with Lockaway Storage is the only way you can be sure you're renting with San Antonio and Texarkana's one shop stop for storage.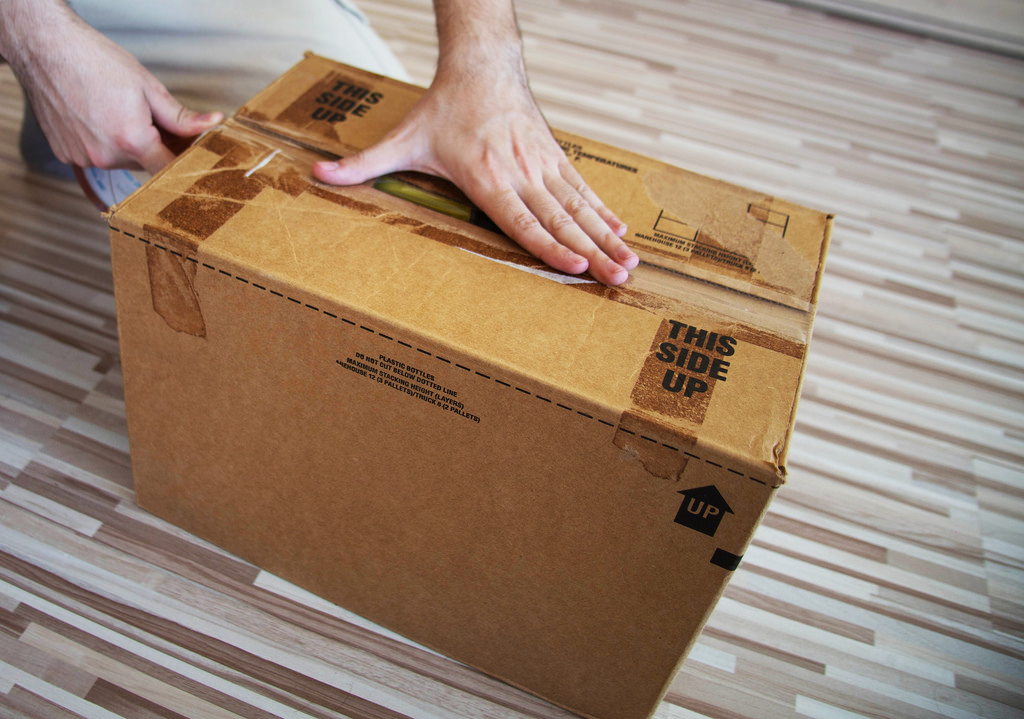 A great advantage of self storage unit rented is that you only need one unit for all the seasons! Once a new season is approaching or already began, you can swap out your out-of-season clothing for some new sensible threads.
There are multiple options for those of you who have no more space in your home for the items that you have decided that you can't keep around for the rest of the year. But for those of you who want to really store away all your belongings in a safe, convenient, climate controlled environment; we highly recommend our Traditional self storage option. Lockaway Storage has many locations throughout the Texarkana, Boerne, San Antonio, Schertz, Converse, and Leon Valley communities. We pride ourselves on offering a premier service that has many amenities such as multiple layers of security, drive up access, pest and climate control. We're the best at what we do and we always aim to give our customers a great experience. Come rent and ask us how we can meet your storage needs today!