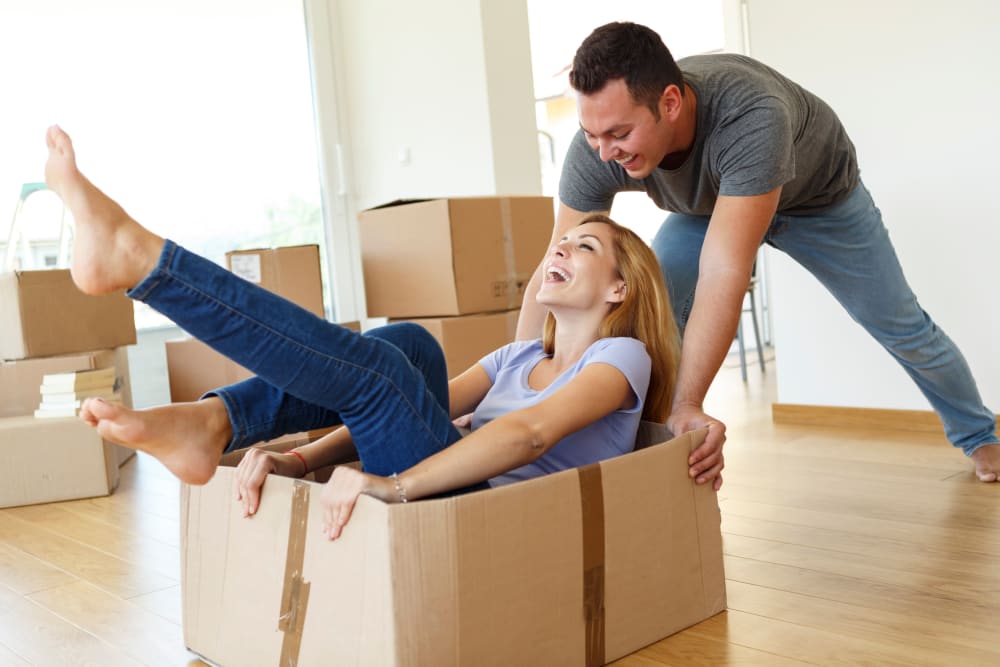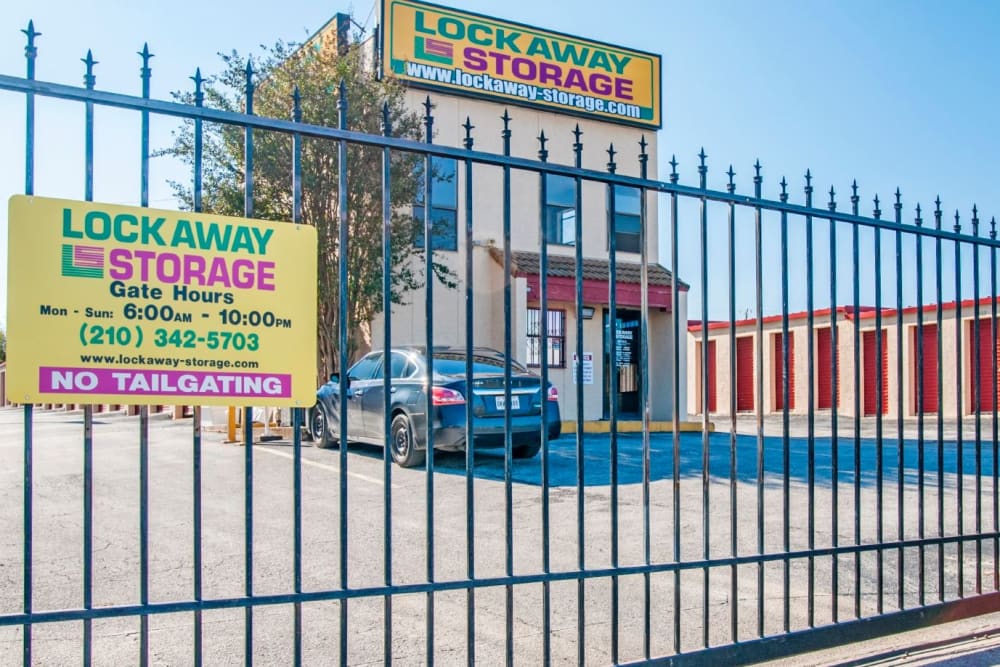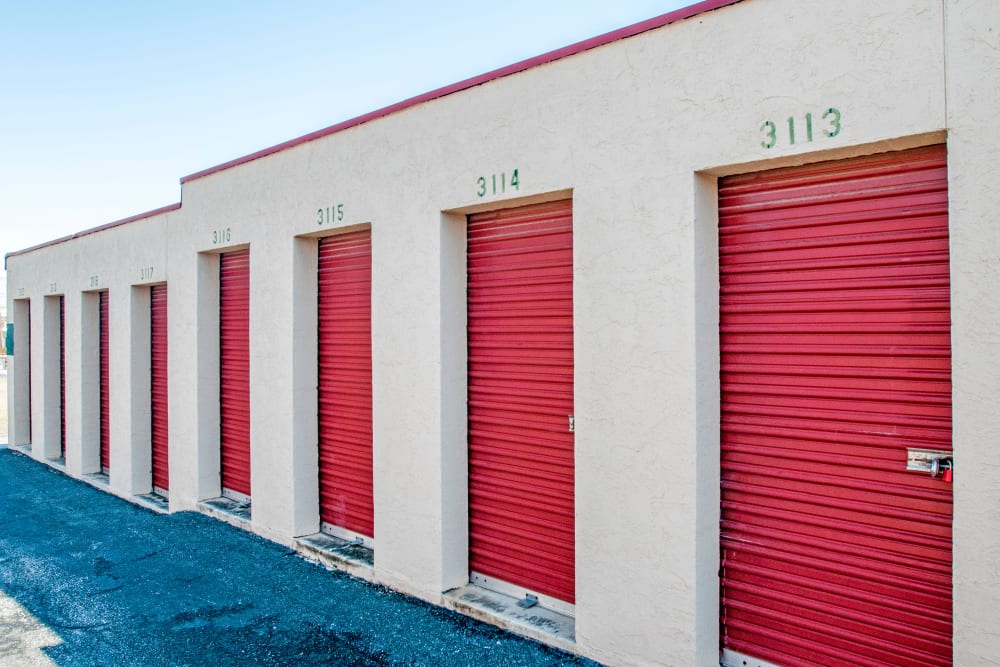 Contactless Move-in: 

Just 3 Simple Steps!
Rent online
Access your space between 6am to 10pm
Save money + Get a FREE lock!

Convenient Facility Features
We are all about saving you time and money. Our competitively priced units are much more than a clean and organized space. They bring with them a fleet of features you can only find here at Lockaway Storage. Our fenced and gated storage facility is equipped with state of the art 24-hour security cameras that constantly record. Our Bluetooth Gate system allows our tenants to download an App & open the gate with a simple tap their phone! You can also call or email the office from the App. Plus, it allows tenants to check their History of Visits for extra security and convenience. You'll appreciate extras like non-climate-controlled units and a fully fenced facility. For all of our facility offerings, view the Features page.