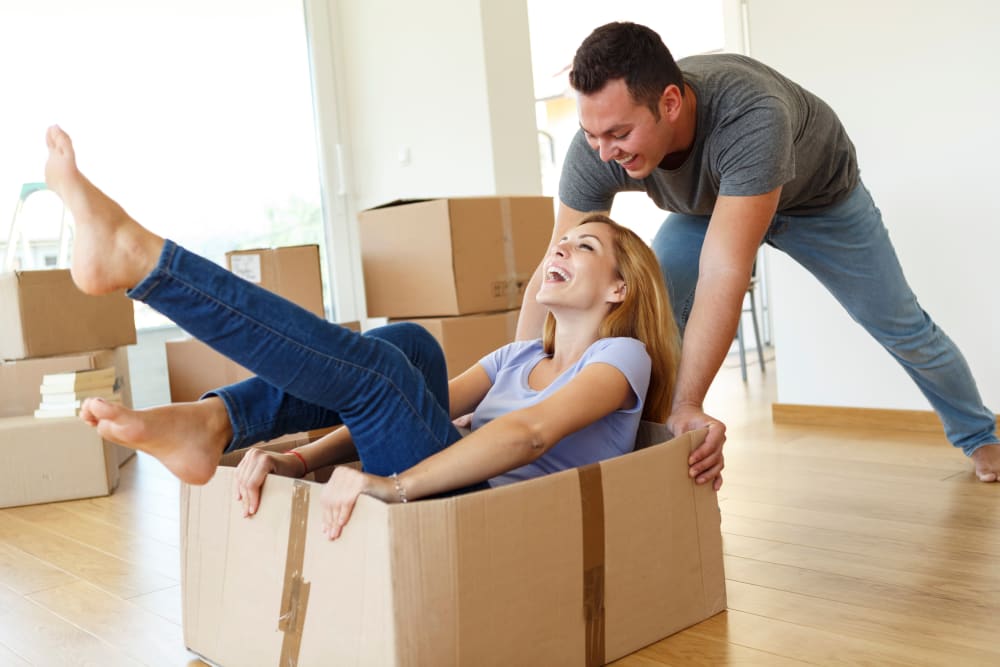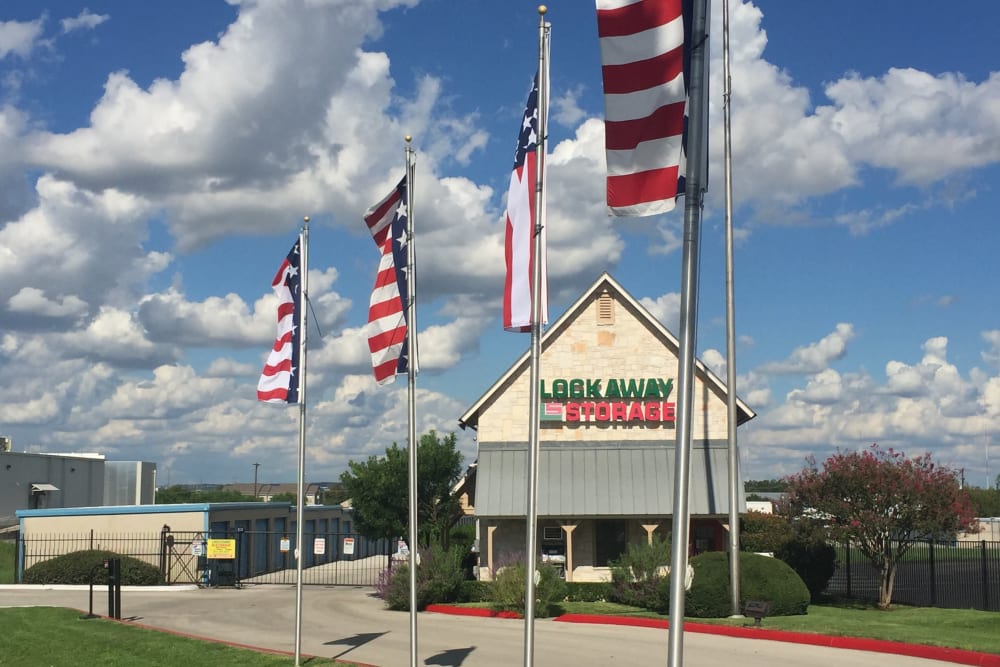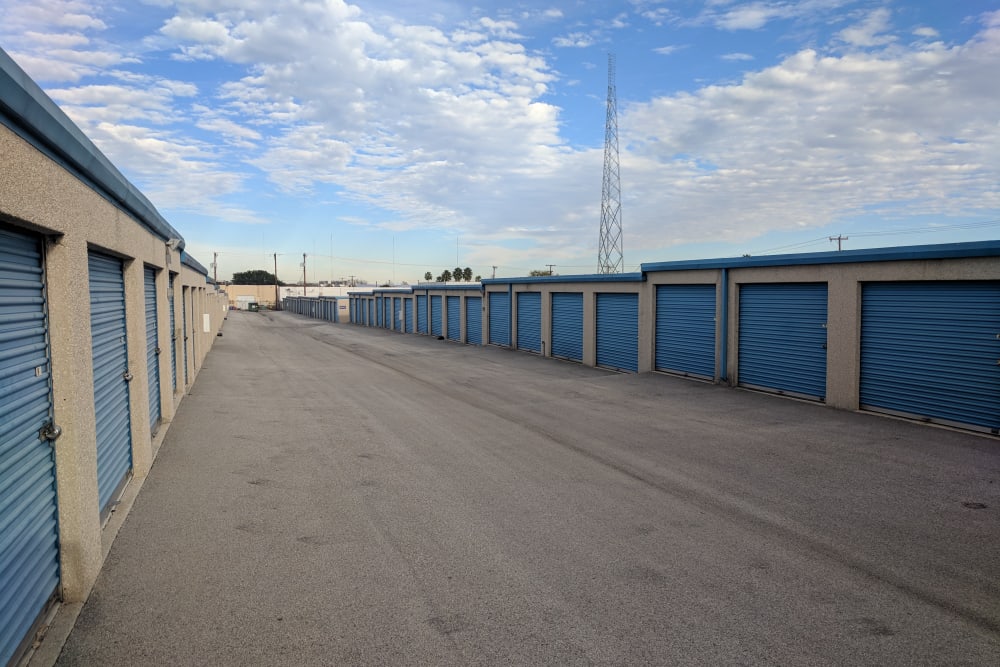 Contactless Move-in: 

Just 3 Simple Steps!
Rent online
Access your space between 6am to 10pm
Save money + Get a FREE lock!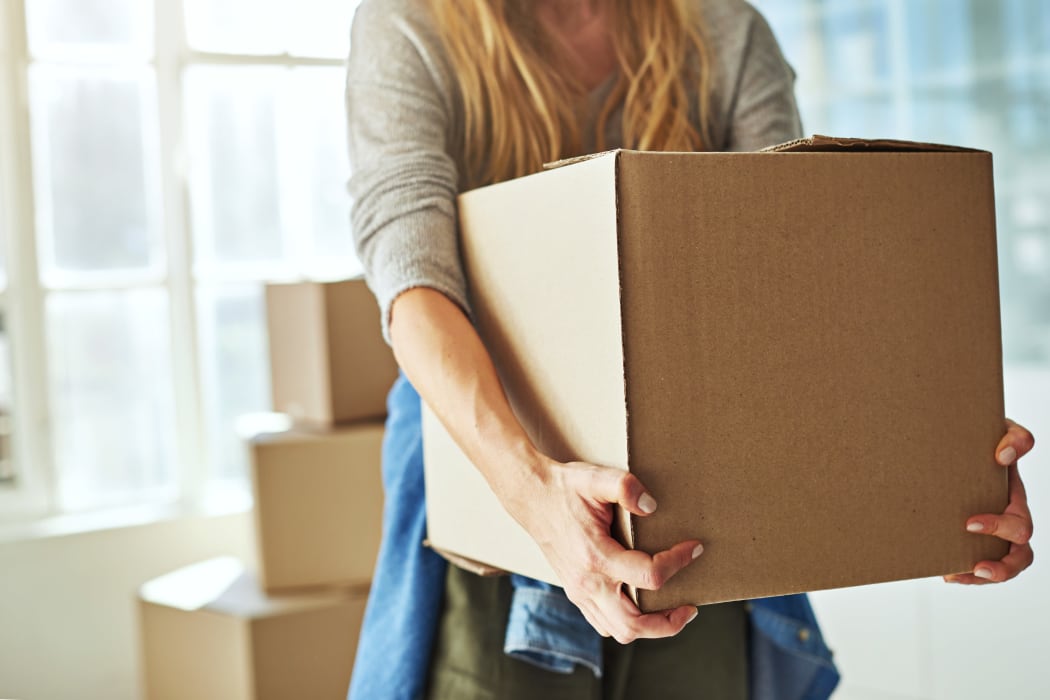 Ease of Access at Lockaway Storage - Harry Wurzbach
Our top-notch self storage units are designed to ensure your moving experience is easy. With innovative features like concrete walls and extra wide aisles, a great location close to all major highways, and great price as per local competition; Lockaway Storage makes storing your personal items and commercial goods a breeze. Take advantage of well-lit and wide driveways that make maneuvering to your unit a simple task. A must-have convenience, like direct access from Harry Wurzbach, means your storage unit is a quick stop no matter where you are going.