Lockaway Storage - Texarkana: Attends Diamonds For Doorways
On September 13th, the second annual Diamonds for Doorways event was a complete success and the Lockaway Storage team in Texarkana, TX was happy to be a part of it. It is always a pleasure to be a part of a fundraiser that raises money and is fun at the same time.
The fundraiser benefited Habitat for Humanity - Texarkana, an organization that builds houses for families in need. Diamonds for Doorways raised money by selling tickets and raffling items. There were also door prizes!
This year, tickets were $100 and there was an opportunity to win a Lagos diamond bracelet and earring set valued at $5,000 that was donated by Crocker's Jewelers. Other prizes included items from Dillard's, JCPenney's, and Ivan Smith. Many people attended to support their community and help build a better world. Mary Wormington, Executive Director of Habitat for Humanity, said "I won a bracelet and a chair. The chair was from Ashley furniture and it was valued at $354.00 and the bracelet was valued at $50.00."
Habitat for Humanity - Texarkana was founded in 1986 and has built 11 new houses, rehabbed 10, and rehomed 21 families in all. While some of the material costs are covered by previously raised funds, there are many more expenses that must be attended to. This is why events like Diamonds for Doorways are so important.
"When we named it 'Diamonds for Doorways', we figured people would be able to associate better with donating towards "doorways" rather than the entire house," Mary said.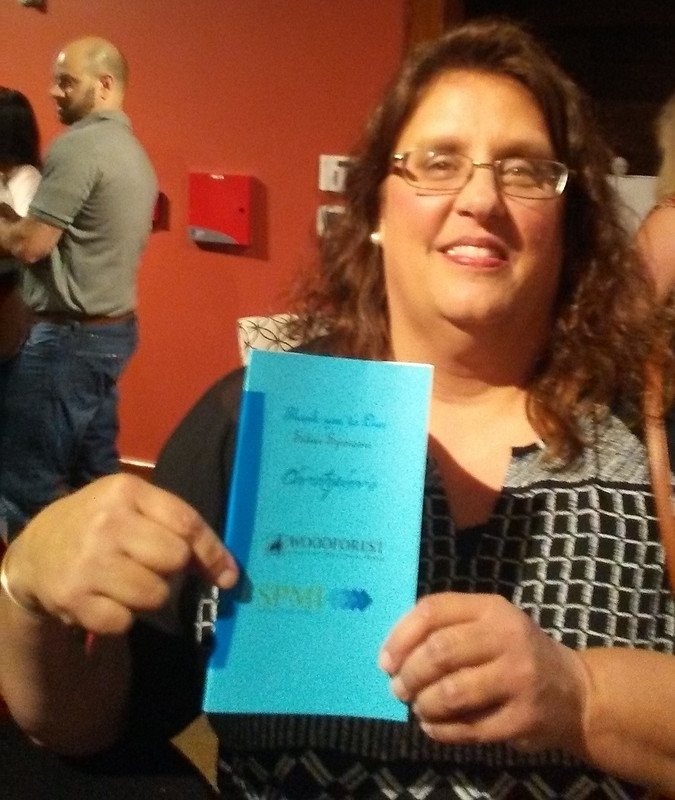 She went on to explain that the money will help fund every aspect of erecting the interior and exterior doors including the frame, hardware, paint, and the door itself. Any money left over from the fundraiser will go toward the next house they plan on building. Mary also added that they always welcome volunteers, donors, and event attendees to come to their home building sites to see exactly where their contributions are going.
"We want them to see what we are not only doing for the homeowner and the family but also the neighborhood," Mary said. "The last two weekends when we've been building we've had neighbors coming by asking about the build and being curious. Then they told us that they are planning on going back to their home to work their yard and their home. So the project just revitalizes the whole neighborhood. It's just amazing to see what one home can do, and the goodwill it builds in a community."
Donal Smith, Manager at Lockaway Storage on Kings Highway in Texarkana, attended the event and won two bottles of wine from REMAX agent Becky Easley. This is Donal's second year being involved with the event and said that he followed the example of a fellow Lockaway Storage manager after his friend Mary Wormington encouraged him to participate in the event.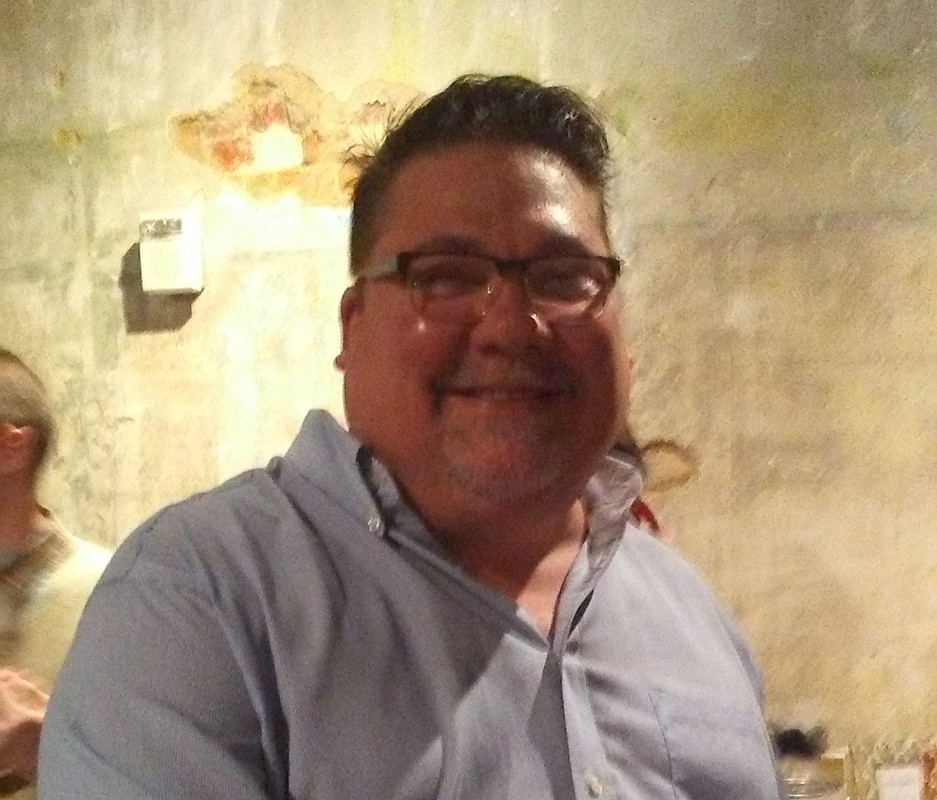 "This was my community outreach to be honest with you! Of course, Lauren Cook at Lockaway Storage on New Boston Road was also involved and they gave a free unit to Habitat for Humanity at their location. And I donated a unit this year as well to the raffle. It was 10' x 20' drive-up unit," Donal said.
Mary said that this in-kind donation is crucial to Habitat for Humanity's success, because the organization doesn't have a building of their own out of which to operate.
"Thank you all at Lockaway Storage for being so supportive to Habitat, allowing us to keep all of our constructions tools in a unit since we don't have a building of our own to put all of our tools into," Mary said.
According to Donal the event drew 200 people and continues to grow every year. While it is part of the Lockaway Storage culture to give back to the communities in which we do business, we know that encouraging our team members to embrace this spirit also has an impact on their life outside of the office.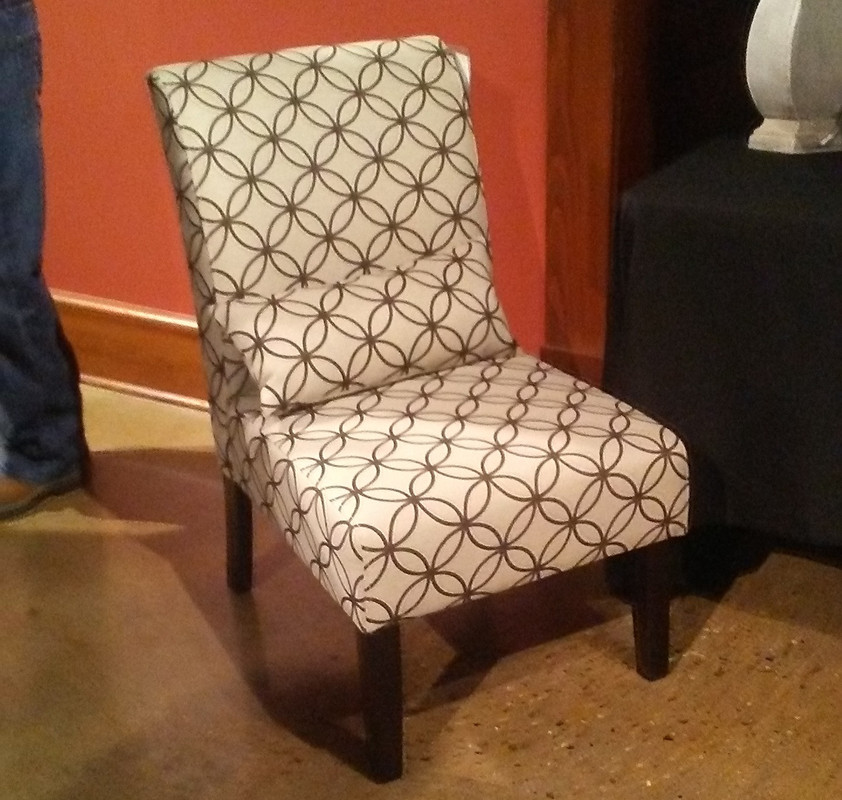 "The fact that Lockaway donated $500 to Habitat for Humanity also is wonderful," Donal said. "It makes me feel good to know that what I donated and what the company donates can help a family, and child at least have his or her own bedroom."
One thing's for sure, this event was a blast and helped give back to the community and a great cause. For more information about Habitat for Humanity Texarkana, please visit their website.