Meet Our Tall Pines Storage - 105 Location
Our Tall Pines Storage - 105 location is your one-stop headquarters for all things storage. This location offers a bright, clean, and pleasant experience.
In fact, we just opened our newest, fully climate-controlled building on site, and we're offering 1/2 OFF your first full month's rent for select units.
We offer an unmatched mix of service, unit types, and property amenities. Whether you need typical household storage, college dorm room storage, storage for your business, or a place to park that RV, boat, or car, we've got a unit or space that is right for you.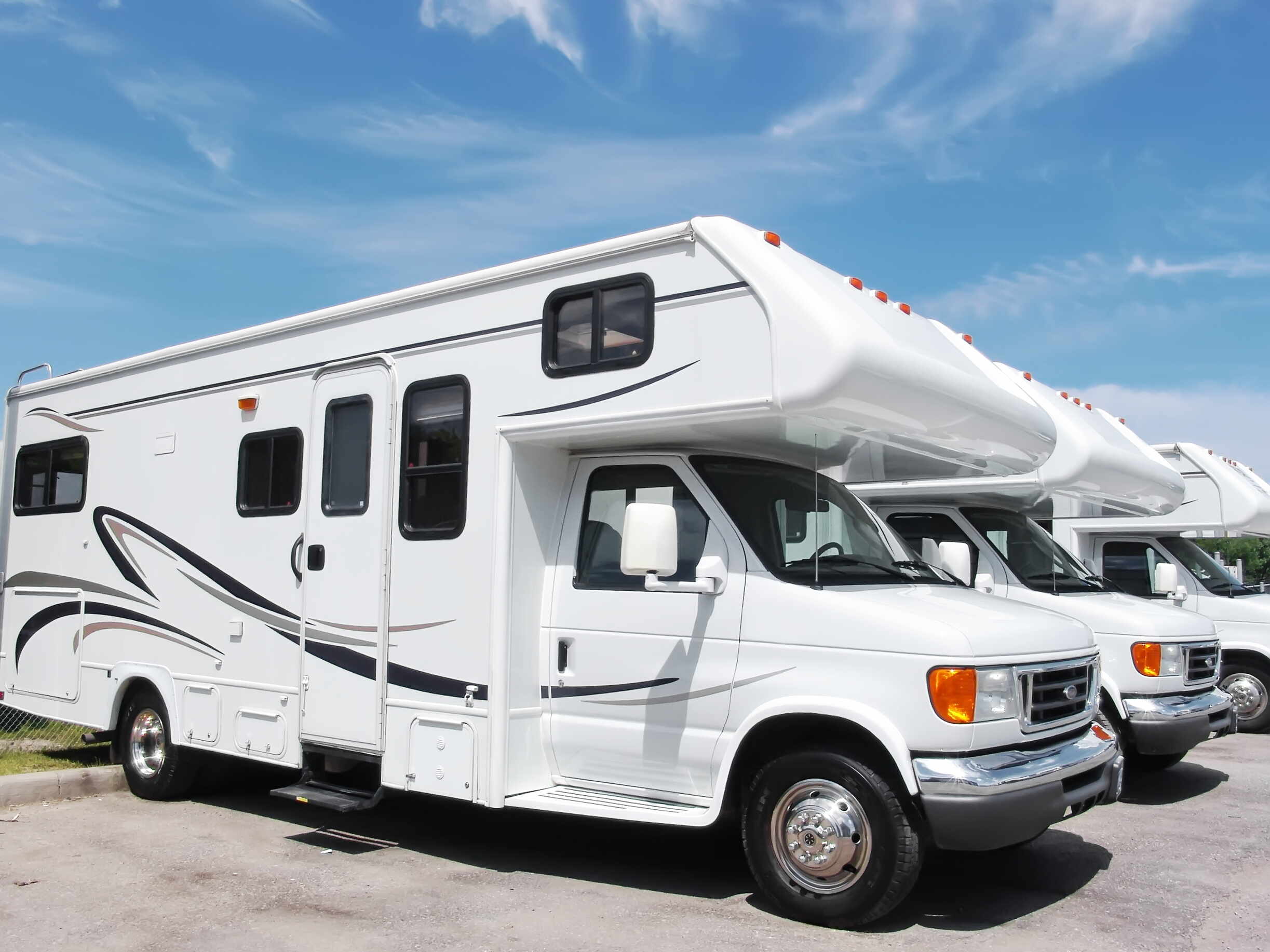 Our Tall Pines Storage - 105 location is one of our three locations close to Lake Conroe, (our Tall Pines Storage - Little Egypt and Tall Pines Storage - Lake Conroe are the others) and like those facilities, we offer storage solutions that cater to your recreational needs, including indoor and outdoor storage for all of those toys.
We strive to make storage easy and convenient for our customers, and this location has many features to help:
24-hour gated access, bright LED lighting, drive-up units, pull-thru units, and available carts and dollies all make it easy to get you and your stuff in and out of our facility. This great location offers smooth, concrete paving throughout, all of our units are on the ground floor, and our facility is ADA compliant.
When you're ready to rent, we offer the latest technology to make things easy and to save you time - rent online or by phone, pay your bill online, and sign up for autopay so you never have to worry about missing a payment. With our Contactless Rentals, you don't even have to speak with a person, if you don't want to.
This is a great location if you're storing BIG things. All of our units are ground floor and many have drive-up access. Our larger units have easy to use roll-up doors that are 12' and 14' high, so you can get pretty much anything inside these extra-tall units. Once you're inside that spacious unit, you'll find power and lighting to make your life a little easier.
Many of our customers love our climate-controlled units. Not only are we keeping the temperature reasonable, but we maintain humidity levels below 55% - perfect for long-term storage of sensitive items, like those vinyl albums, artwork, and antiques. While we know that visiting your storage unit is typically not the highlight of anyone's day, being able to access your cool, dry, climate-controlled unit on a sweltering hot and humid summer's day is just plain NICE!
This location is home to our "Premium RV Suites." We make it easy for you to safely store your RV, fully protected from the elements. Our RV suites are accessed by generous, 70 foot wide driveways, and they all feature big, easy to use roll up doors, up to 14' tall and 12' wide. Inside the suite, you'll find lighting and a 15 amp duplex power outlet for your trickle charger. When you're ready to hit the road, your RV will be clean, charged, and ready to go.
We have a lot going on here at Tall Pines Storage - 105, so be sure to check back over the next few weeks and months as we introduce even more features - you're going to love them.