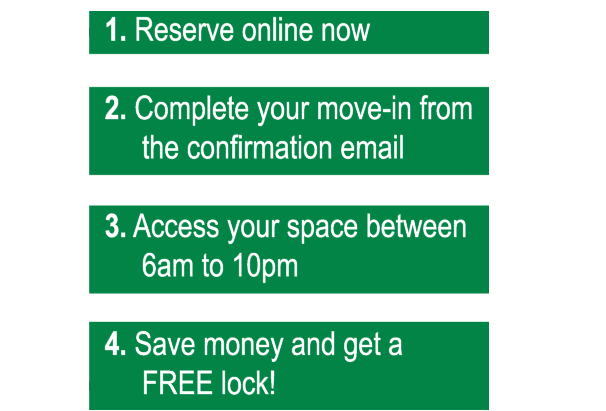 Clean, Modern Storage. Designed for You.
We think that when it comes to storing your valuables, furnishings, and office goods; your experience should be professional, exceptional, and convenient. That's why Lockaway Storage's facility is designed to make accessing your belongings straightforward. With ground-level unit options and wide, well-lit lanes; you'll appreciate how simple self storage is. And with a convenient location – on-and-off access to Harry Wurzbach and fuel from HEB Fuel Station – you'll wonder why you didn't discover Lockaway Storage's premium services sooner. 
More timesaving self storage features include:
Concrete Walls and Extra Wide Aisles
Great Location Close to All Major Highways
Great Price as Per Local Competition
Super Easy Accesibility Outside and Inside Facility
Ready to get started? Call our professional team for guidance on storage unit sizing and reserve your space today.